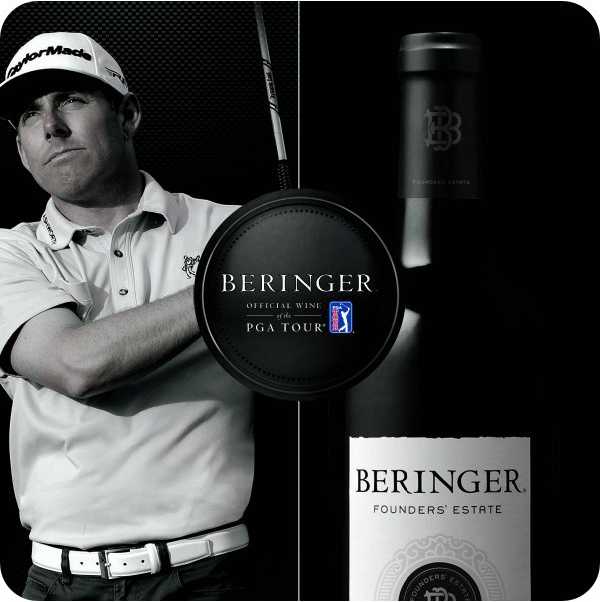 What are the three most important ingredients in running a successful winery? Good grapes, good wine and a good story (marketing). None of which are optional. Good grapes and good wine are most obvious, but what about that marketing part? It might start with having a creative name, a memorable label and logo design, a professional website and social media presence. To consider those elements you need to know your ideal customer. Is your customer serious? Stuffy? Snooty? Or does your label break from such stereotypes? Is your customer a hipster? An urbanite? Traditional or nouveau? Are your wines fresh, bold, new? How you communicate the character of your wine is in knowing your target market.
Marketing consultant Bill Geist of Madison, Wisconsin, breaks down for us the following generations so that wineries can best understand how to market to different demographics. Despite the differences between Matures, Boomers, Generation X and the Millennials, they all want a status lifestyle, he said. He goes on to tell us, 'They want to be able to say', "I've been someplace you haven't been." Geist also suggested these marketing approaches by generation: Matures (retired ages): Use the approach, "You've earned this." They lived through the Depression and World War II. Baby Boomers: "They want to feel special." Give them an upgrade; call them by name. Generation X: "They take nothing for granted. They've lived through tough times but now have kids and power. But their BS radar is high." Testimonials from their peers can work. Millennials (born between 1982 and the early 2000s): Two-thirds aren't in the wine market yet. "They're smart, and they're going to save the world. They're also the most brand-loyal generation. Find out what they want, and make it."
Millennials love their wine and are taking to it "at a faster rate than any prior generation." According to Constellation Brands Chief operating officer, John Wright, said at a June 5 meeting.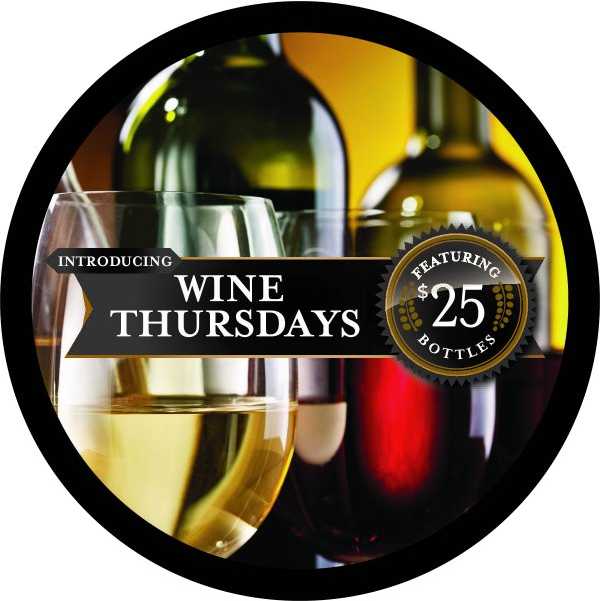 According to Wright, millennials are also "driving current market trends…the desire for red blends and the taste preference for more fruit-forward, easy-drinking wines like Moscato. Instant gratification, instant value: It is very true to say that the Millennials and young urbanites (19-44) are your current and future wine drinkers. They are also known as the most brand-loyal generation who also crave loyal relationships with their favorite brands. To build relationship value, marketers need their best customers to share transaction data and personal information. The millennials are more likely to do just that. Marketers need to put extra value on the table in the form of rewards and recognition however. Many marketers are realizing that this exchange happens within the context of a formal rewards or loyalty program. Loyalty programs are most important regardless of consumer age. Boomers and Gen X are more likely to participate in credit card and travel rewards programs while Millennials are more likely to participate and be open to more non-traditional rewards programs such as entertainment, video games, online shopping, and restaurants. Value expectations are increasing among the millennials and this trend is certain. Marketers should also be aware that millennials are also most likely to identify cash, discounts and gift cards as their most preferred reward choice and twice as likely to prefer VIP access as a reward choice.
Custom Designed Wine Coasters can help tell your story:
Just as breweries, distributors and distilleries often do, cross-promotion is key when working with pub bars and restaurants. Use coasters to brand your label while sharing the prints costs with the venue. If you are trying to have your wine brand featured, perhaps offering complimentary wine coasters would be a nice touch.
Partner with a culinary program to promote your wine region.
Print recipe cards on coasters using your wine as a key ingredient (great for tasting room events).
Have a bistro feature your wine in their food recipe.
Seek out producers of specialty foods that pair well and create a connection. This could be cheese producers, bakeries, chocolatiers (think wine infused chocolate), other food artisans and don't forget the caterers use coasters for special events.
Coasters as rack cards, tasting notes and wine labeling.
A photo says a 1000 words. Ambiance is an important part of wine lifestyle, so extend that to your marketing materials. Photos look great on wine coasters! Show grapes being crushed, the vineyard estate (indoor or outdoor), photos of wine being bottled, feature bartenders, the tasting room, give your target audience faces to recognize and a brand label to remember!
QR codes imprinted prominently on wine coasters are popular for promotional campaigns and inspire calls to action. Just remember to create a great web landing page worthy of your brand!
Coasters are great advertising vehicles and a perfect medium to promote contests for a free educational class, winery tour and tasting.
Identify wine myths, quote interesting wine trivia, add a glossary of terms to your wine coasters.
Feature a special vintage to get the word out.
SPONSOR cultural events and charities. Use your Wine Coaster to get the word out!
… what other ideas and uses can you think of for your customized wine coaster?
WINE DOESN'T SELL WINE, STORIES SELL WINE!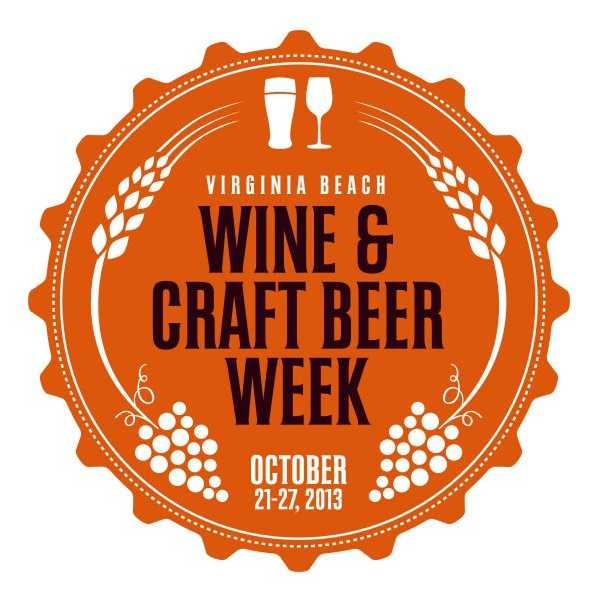 Embrace the digital world. Blog and then blog some more. Why? It's low cost for the exposure potential it can provide, assuming your content offers real value and solid information. Any advertising or public relations expert will tell you that brand storytelling is key in the world of wine sales. Content must be integrated into all your communication not only in your traditional advertising, but also in your social media too. Using blogs, Twitter, Pinterest and other social media can help build a community around your wine and assist in higher search engine rankings as well. All part of a good digital marketing strategy.
Communicate the rich history of your winery, wine making and the people who take great care putting the love and passion and know-how into the process. Put a little backstory together, put faces to your product (real or not). Be legendary!
A few other ideas:
Wine dealers are getting creative too. Wine tasting parties at private homes is becoming a niche market. These events can be organized with an on-site chef and prepared menu, or more simplified with cheeses, bread, olive oil and light h'orderves. Make it a wine celebration and hire a jazz trio, either way, the shared cost of that $100 bottle of wine and a fun adult party is suddenly more appetizing.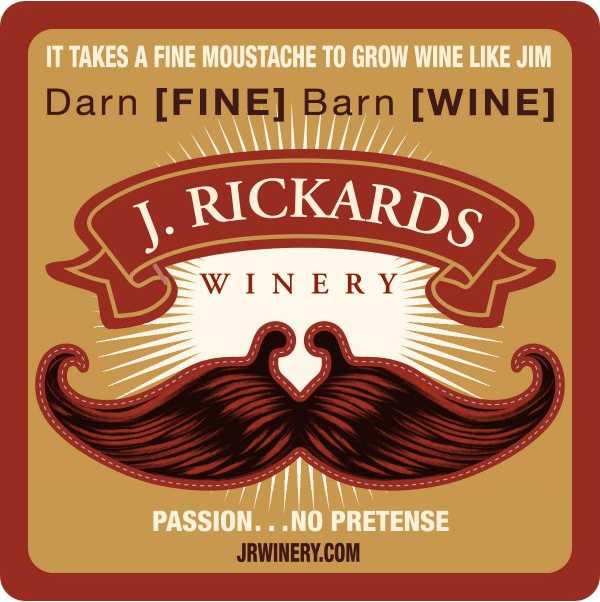 How about an ice wine festival in the middle of February? Too cold for you? Summer and Fall concerts are always an attraction too. Live music performances, tastings, tours of your production area, grape stomping festivals, wine education classes with guest speakers – if you host these, get the word out through blogging, social media and email campaigns.
A number of localized wineries offer free delivery of wine within a certain geographic area once a month during particular seasons. Most also have online sales available on their websites and wine clubs that send a bottle or more a month as well as invitations to special winery events.
Smartphone wine apps that highlight wineries, regions, events, lodging and wine trails are slowly gaining popularity. Is your wine listed? Do you take advantage of such technology in the digital marketing world?
Here are two recommended free (or almost free) Wine apps:
Rated best app for wine shoppers by NY Times, NPR, Mashable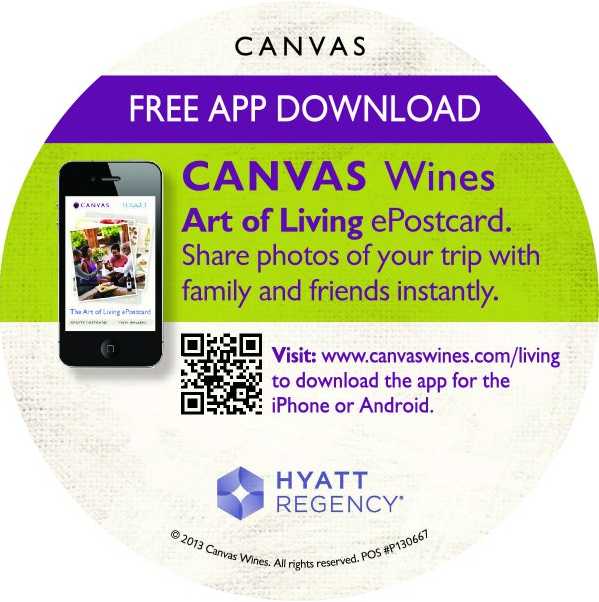 Hello Vino is your personal wine assistant in stores, restaurants and at home. There is also a Wine Label Scanner option in the latest updates. Available for both iPhone and Android, Hello Vino provides 1000's of wine and food pairing recommendations, wine for occasions or gifts and also suggestions based on personal taste and preference.
Drync is an app made for the iPhone, with an Android version on the way. Drync app allows its users to track, share and buy wine direction from their application. Wineries and wine connoisseurs alike will be pleased to learn that Drync's fulfillment partners have access to over 30,000 wines and will ship directly to the customer. Drync claim the app can identify nearly 1.7 million different wines. Word of mouth is imperative in the wine industry and the sharing of information to Twitter and Facebook directly from the app is made easy. Drync's image recognition feature works on bottle labels and can read pictures of wine labels in magazines and on computer screens. Wines can be rated, added to favorites and wish lists and a users can add their own notes to personal ratings. Drync is an ideal app for wine aficionados and additional features are always being added.
---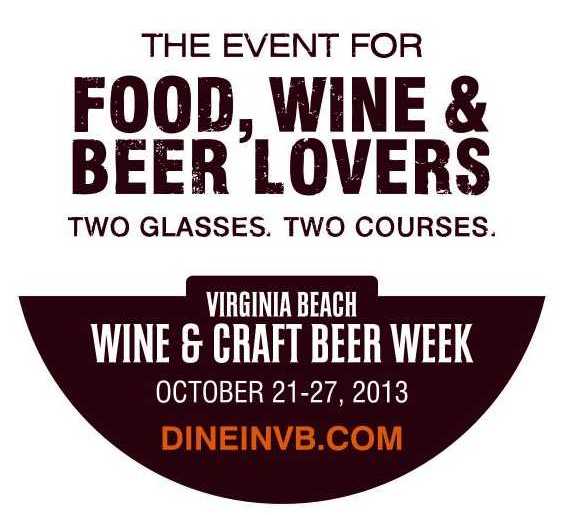 ---

Don't limit your options when the options are almost limitless!
Design plays a huge part in the effectiveness of your branded promotional materials, so it pays to use a professional. Promotional items such custom wine coasters can be extremely effective but only if they are intelligently designed. It's hard to make an impact when your collateral doesn't stand out. Too many businesses make the mistake of forgoing creativity in favor of sticking to the standard design features.
Creative without strategy is called 'art.'

Creative with strategy is called 'advertising'
In the world of branded beverage coasters, you're not just restricted to a bland, printed rectangle or round shape. The options are bountiful, for example, custom die-cutting lets you completely alter the shape of your media so you can create almost any uniquely shaped coasters to suit your presentation. Changing the shape of your media makes it easier to remember and harder to part with since it looks and feels different from the standard template.
Check out our stock custom coaster shape pricing options!! Do you have other customization ideas not listed here that you'd like to try? Contact us and we'll get right back to you!
---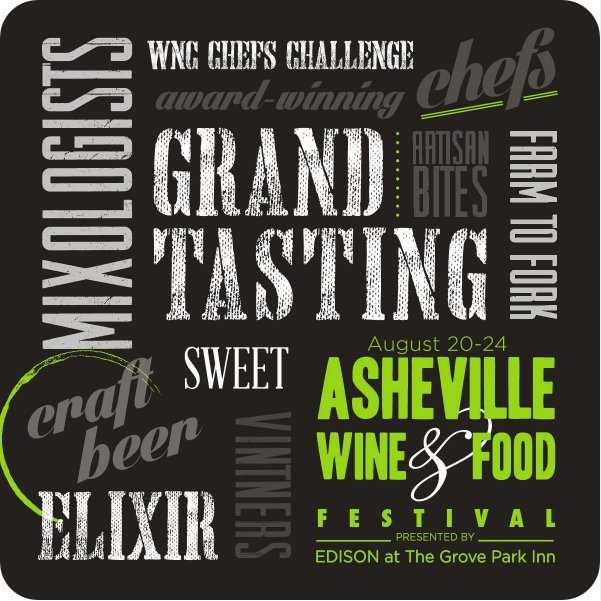 blog posts by Alex Zafer
---