WEDDING FAVOR IDEAS :: If you are struggling to find the perfect wedding favor or bridal shower idea for your family and guests, there is nothing more practical and uniquely meaningful to thank your guests for attending than with personalized Wedding Coasters.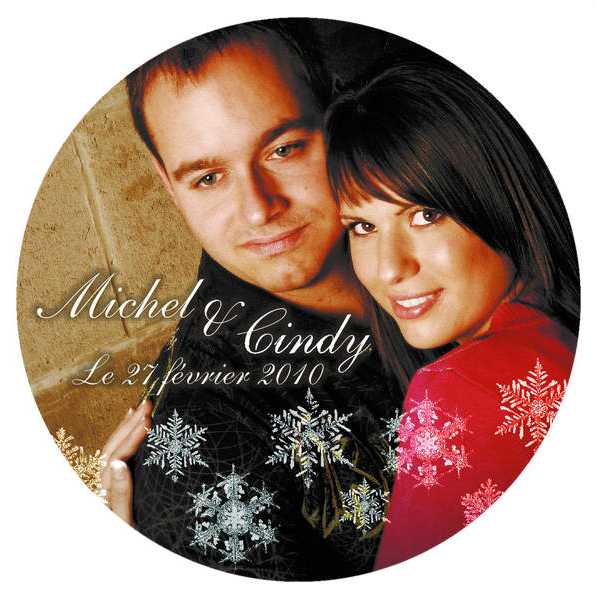 When it comes to weddings and bridal showers large or small, those little details don't go unnoticed when planning such an important day. Simple touches such as personalized coasters are another that guests will truly appreciate. Useful token gifts of appreciation such as Wedding Coasters are also the perfect accessory to any reception table and can be custom taylored to match your overall theme and colours. Another way to present them would be to have servers pass coasters with drinks during the reception and placed at the bar. We also love these as a set of 6 or more wrapped with satin ribbon, and gifted as a wedding favor.
Wedding Party Favors such as Photo Coasters can be the perfect intimate gift-sharing item that your guests will love and cherish for years.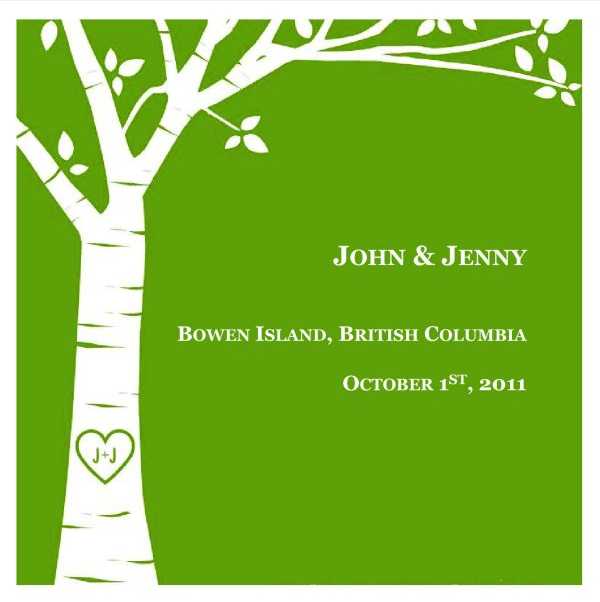 Personalized Wedding Coaster Favors with names of the bride and groom including the date of the marriage, while other coasters can be designed with photos of the newlyweds, or perhaps a combination of both. Coaster favors can be custom shaped (think heart or diamond shapes) and even printed on both sides to include love poems with images of wedding rings ranging to designs that are just purely decorative and beautiful. Feel secure in the fact that wedding coaster favors are long-lasting keepsakes in which family and guests will be able to treasure in their homes for many years to come.
---
Even after the wedding reception is long over, Wedding Photo Coasters will give your guests the opportunity to share their captured picturesque moments of your wedding. Think Instagram Wedding Coasters, which can be easily uploaded to our Canada Coaster web site and ordered online for delivery.
If you are looking for a simple but useful wedding favor idea, you just can't go wrong with Custom Coaster Wedding Favors as an excellent gift idea because they are something that anyone can use.

---
Canada Coaster want to thank all those that came by to see us at this years' Canada's Bridal Show: Sept 6, 7 & 8th 2013 at the Metro Toronto Convention Centre. It was the biggest Bridal Show in Canada with the highest volume of exhibitors & visitors at one of the biggest venues. We had such a blast!!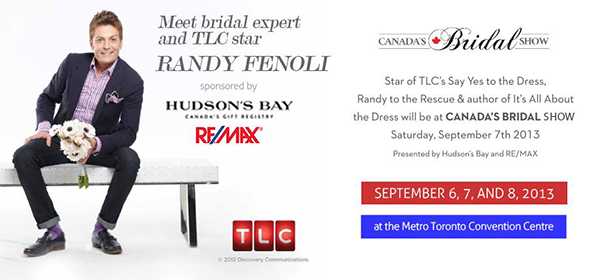 Meet Bridal Expert and Star of TLC's Say Yes to the Dress, Randy Fenoli on Saturday, September 7th, 2013 from 11:00am–2:00pm (Presented by The Hudson's Bay Company and RE/MAX Canada)
---
Personalize your drink coasters for maximum branding impact with custom designed coaster shapes!

Coasters come in a wide selection that will fit any wedding theme or decor. Do you have customization ideas you'd like to try? Talk to one of our representatives and we will look into it for you! Check out our stock custom coaster shape pricing options!!
View the Gallery of Coasters for your inspiration >>
---
About our Coasters:
All of our coasters are eco-friendly. We print our drink coasters on European pulp board manufactured from fully managed forests. We also print the coasters using vegetable based inks making the drink coasters 100% recyclable AND biodegradable.
Pulp board, also known as coaster board, is the material of choice for coasters due to its ability to absorb liquid and maintain their shape over multiple uses.
A note of caution - coaster board is designed specifically for the manufacturing of drink coasters. It often happens that other paper products are sometimes substituted for coasterboard. These products are easy to spot as they tend to fall apart very quickly when any moisture is introduced or they are laminated and coated leaving them with no absorbency at all. There are very few true coaster manufacturers so be careful when picking your supplier of custom drink coasters.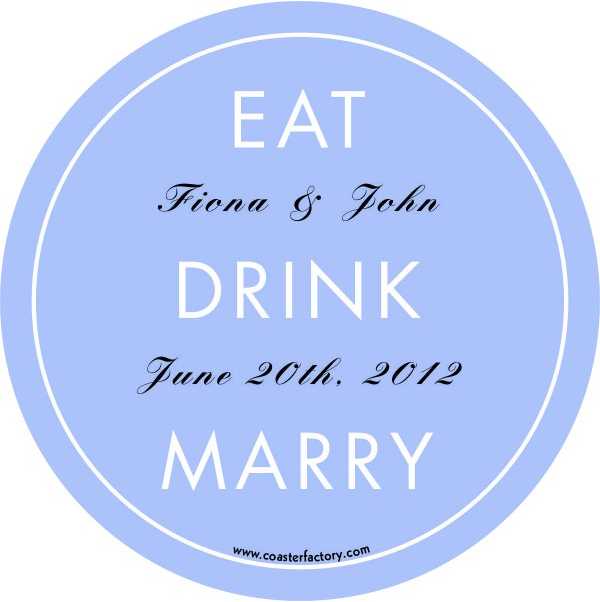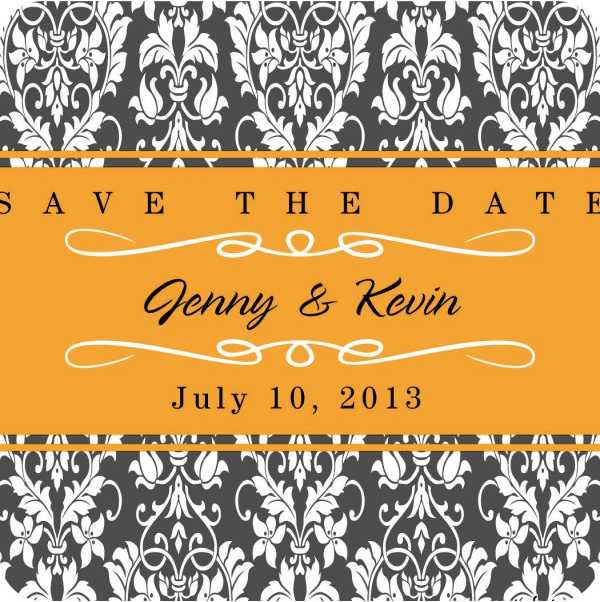 Blog posts by Alex Zafer