The average advertising expenditure varies from business to business, market to market ranging anywhere from 1%-10% of gross sales. Depending on the nature of your business, it could be far more.
"Money in the bank is like toothpaste in the tube. Easy to take out, hard to put back in." ~ Earl Wilson
Marketing and advertising should always be considered an investment rather than an expense. Sure, it seems like an expense when you're laying down the credit card or writing that cheque. The small-budget advertiser doesn't have the deep pockets to develop big advertising campaigns, however you still need to find ways to achieve the best results possible for every advertising dollar you spend.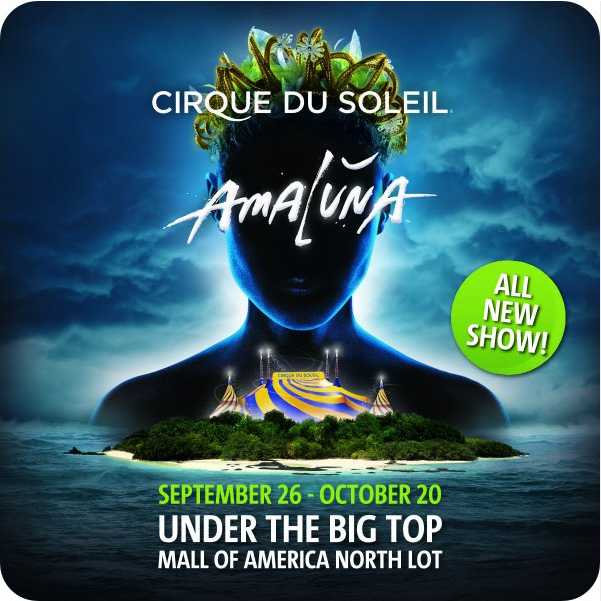 Virtually every business has a fixed-budget for marketing and advertising and they are always evaluating ways to get the biggest bang for their advertising buck. Advertising on a tight budget is common and fortunately there are a number of different ways to reach your target market for minimal expense. One of the best ways to do this is to be consistent with frequent smaller ads that work rather than the expenditure of a one-time big splash ad that depletes your account. You can have one big billboard sign or thousands of printed small ones for a fraction of the cost.
Small business owners generally do not have the budgets that allow for saturation advertising campaigns. One way to do just that is by using custom printed coasters as your driving force for name recognition. Plus, people love to receive free stuff and this is a low-cost high-impact way to do it.
Square off against the competition with your own brand-boosting pulpboard coasters.
Our highly absorbent drink coasters are the ultimate in affordability. Effective brand recognition for restaurants, pubs, corporate events and parties, these 40 pt. round or square paper coasters will keep your tables dry and brand on constant display.
Custom Shape Pulpboard Coasters are a nice alternative to the standard square or circle styled versions framing your company logo perfectly. Low minimums and great prices make this logo beer coaster an instant winner.
Maximize your advertising message with 4" Round Custom Drink Coasters. They'll look outstanding with your full colour digital design and personalized message.
Restaurant Coasters make fun advertisements for drink specials, events or to simply advertise your logo within budget.
Logo Bar Coasters are perfect for single-use events and getting your brand noticed. These disposable Custom Drink Coasters can also be used for direct mail programs or can be used as invitations to a special event or meeting.
Finish off your advertising campaign with simple, yet highly effective Square Shape Coasters to nicely frame your message. They're an easy affordable marketing solution and hard to miss.
Keep your name on display with Personalized Wine Coasters and Beer Mats. Or use your custom design to create beautifully personalized wedding coasters.
Put your best coaster face forward featuring full color, full bleed designs to maximize your impact.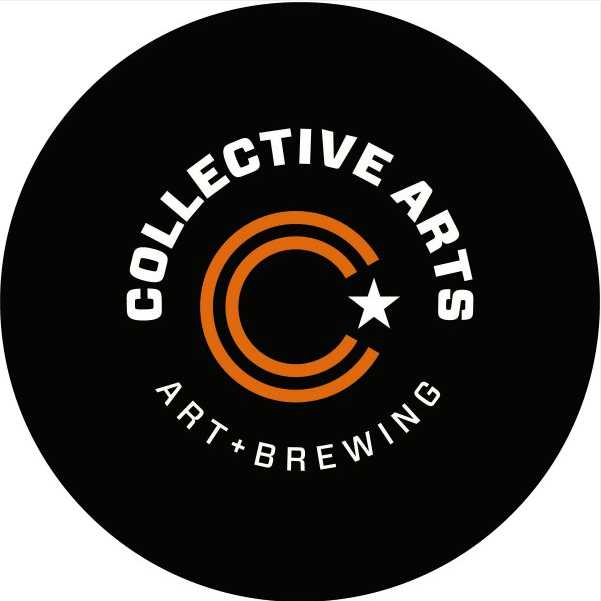 Personalize your coasters for maximum branding impact with custom designed coaster shapes!

Coasters come in a wide selection of shapes and sizes to suit any theme. Do you have customization ideas you'd like to try? Talk to one of our representatives and we will look into it for you! Check out our stock custom coaster shape pricing options!!
View the Gallery of Coasters for your inspiration >>
---
blog posts by Alex Zafer